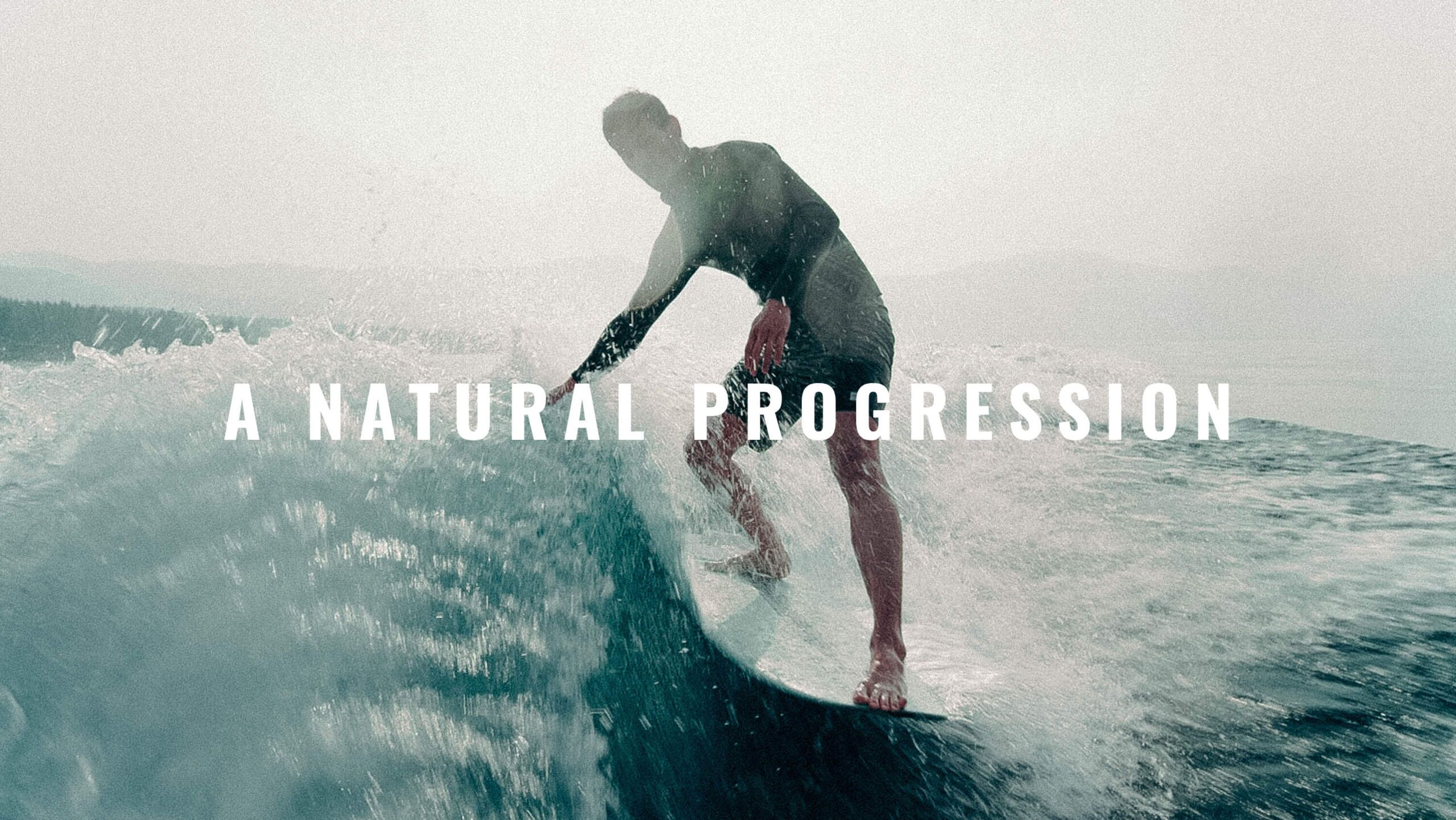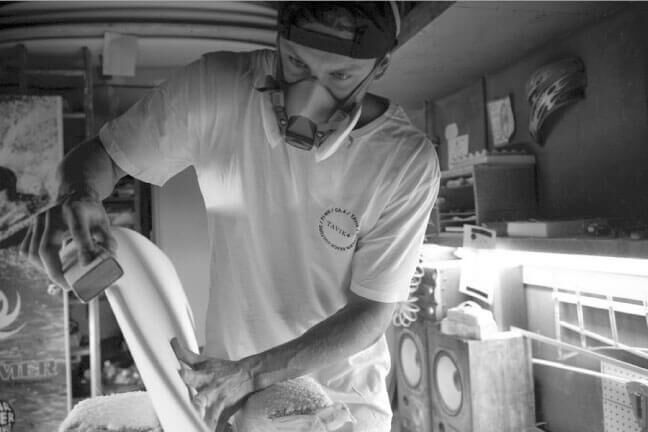 SHAPED BY TIME.
As lifelong surfers and entrepreneurs with a passion for wake surfing, we channel these experiences to deliver boards that are ready to shred, slash, and slide with a smooth style that is proven by use, for the most TRUE TO SURF wake experience. Velvet boards are all designed and hand built by Thread Surfboards and tested by the Thread and Velvet surf teams. We know boards, we know waves, and we're bringing you the best in wakes. #itsooobuttery

HANDS ON SHREDNESS.
Surfboards are shaped by hand, then rode for decades. We leverage experience to design our boards. Proven tech equals lasting performance, paired with innovative features such as our special Phantom Tech™️, Poly Pop™️ and Lightning Rail™️. It's simple, trust Velvet to deliver on each and every wake and wave.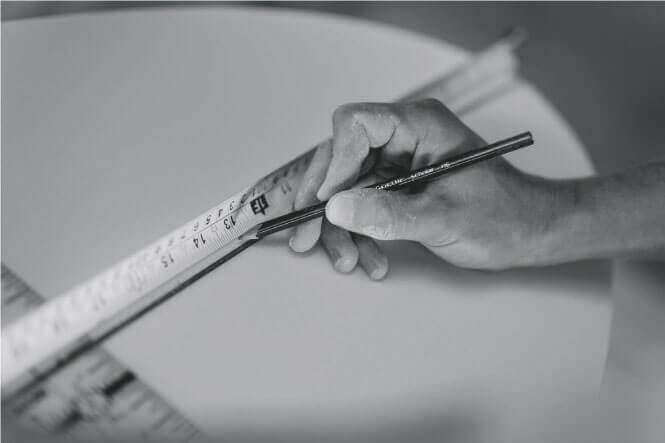 GLIDE VELVET SMOOTH.
The Velvet touch – We make boards that ride and glide velvet-smooth like traditional ocean surfboards, then add enough torque and pop to shred the steepest wakes.